AERATION AND CLIMATE CONTROL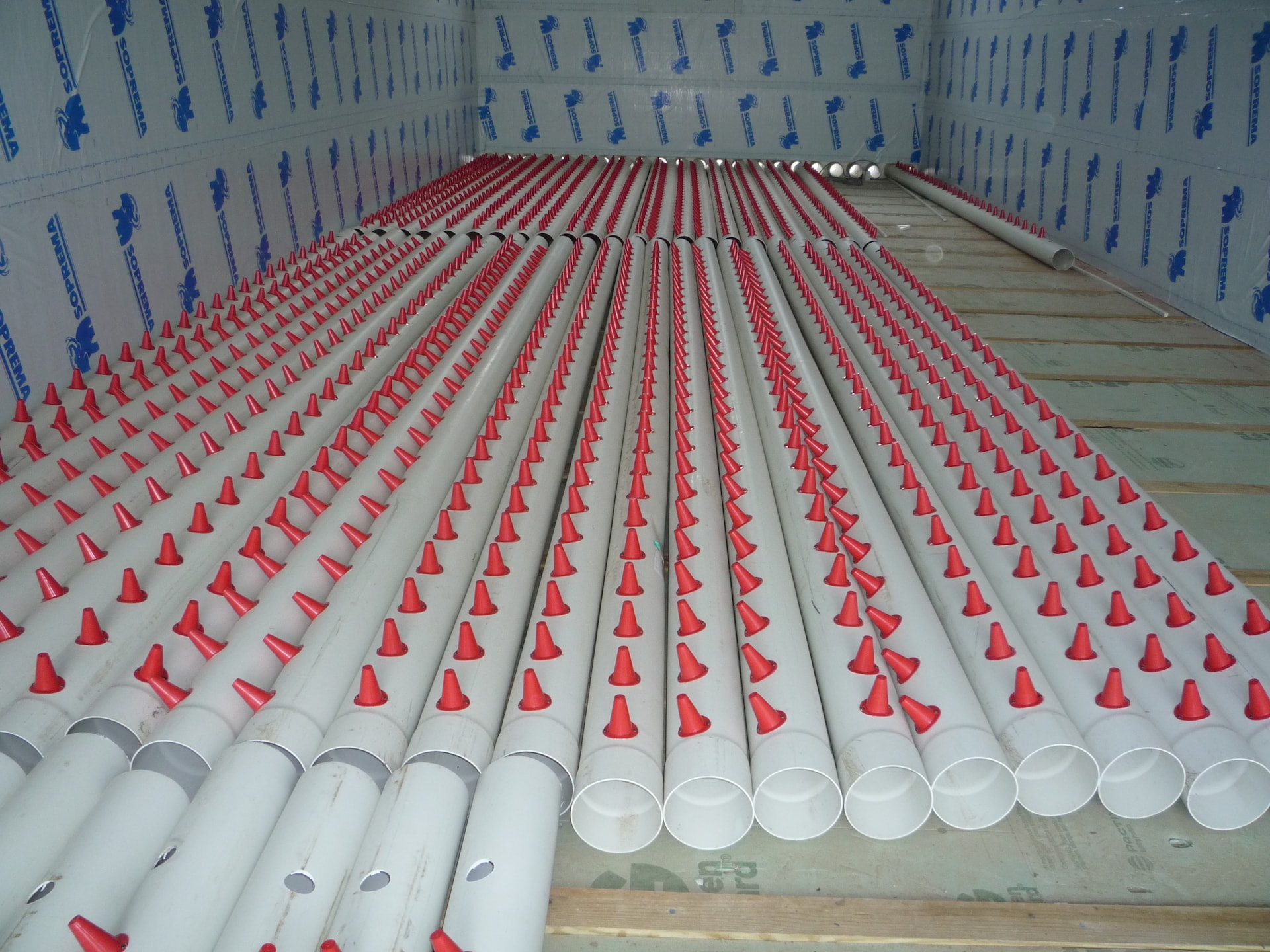 Aerated Floors
Aerated floor kit.
Spigots and piping
Manifolds
Fans
Controls and sensors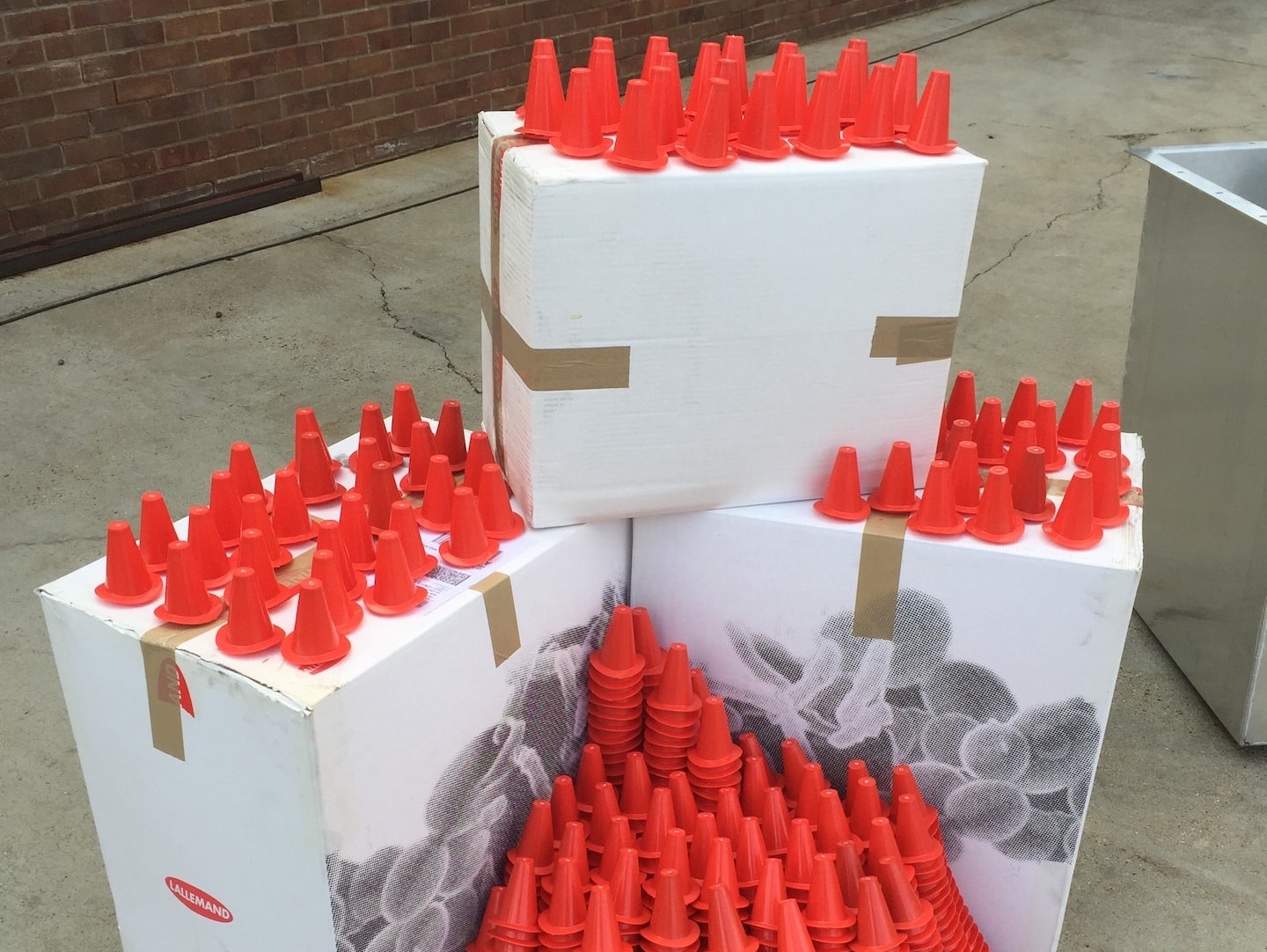 Nozzles / Spigots
Manufacturer of nozzles / spigots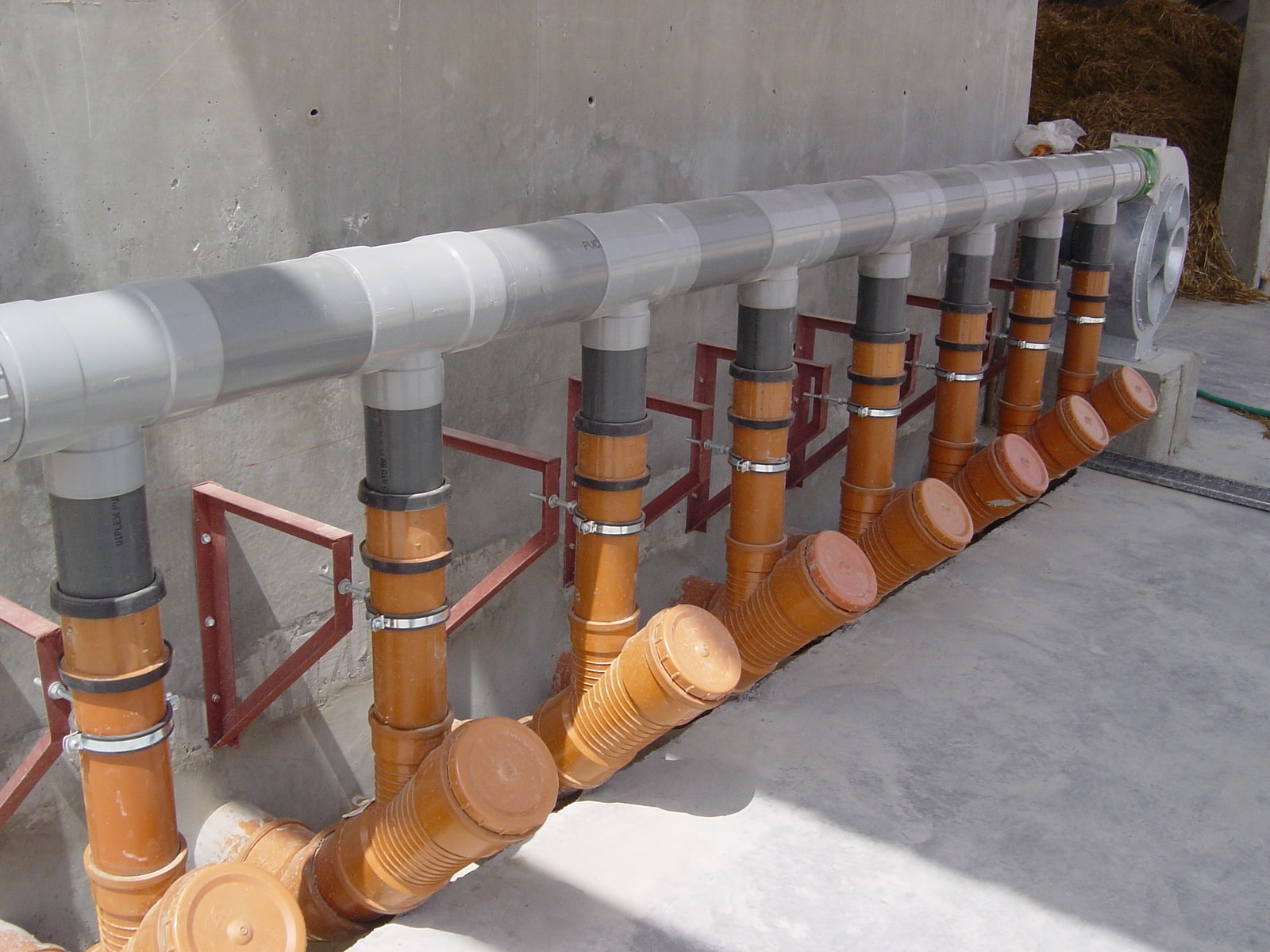 Aerated Manifolds
Manifolds for Phase 1, Phase 2 and Phase 3.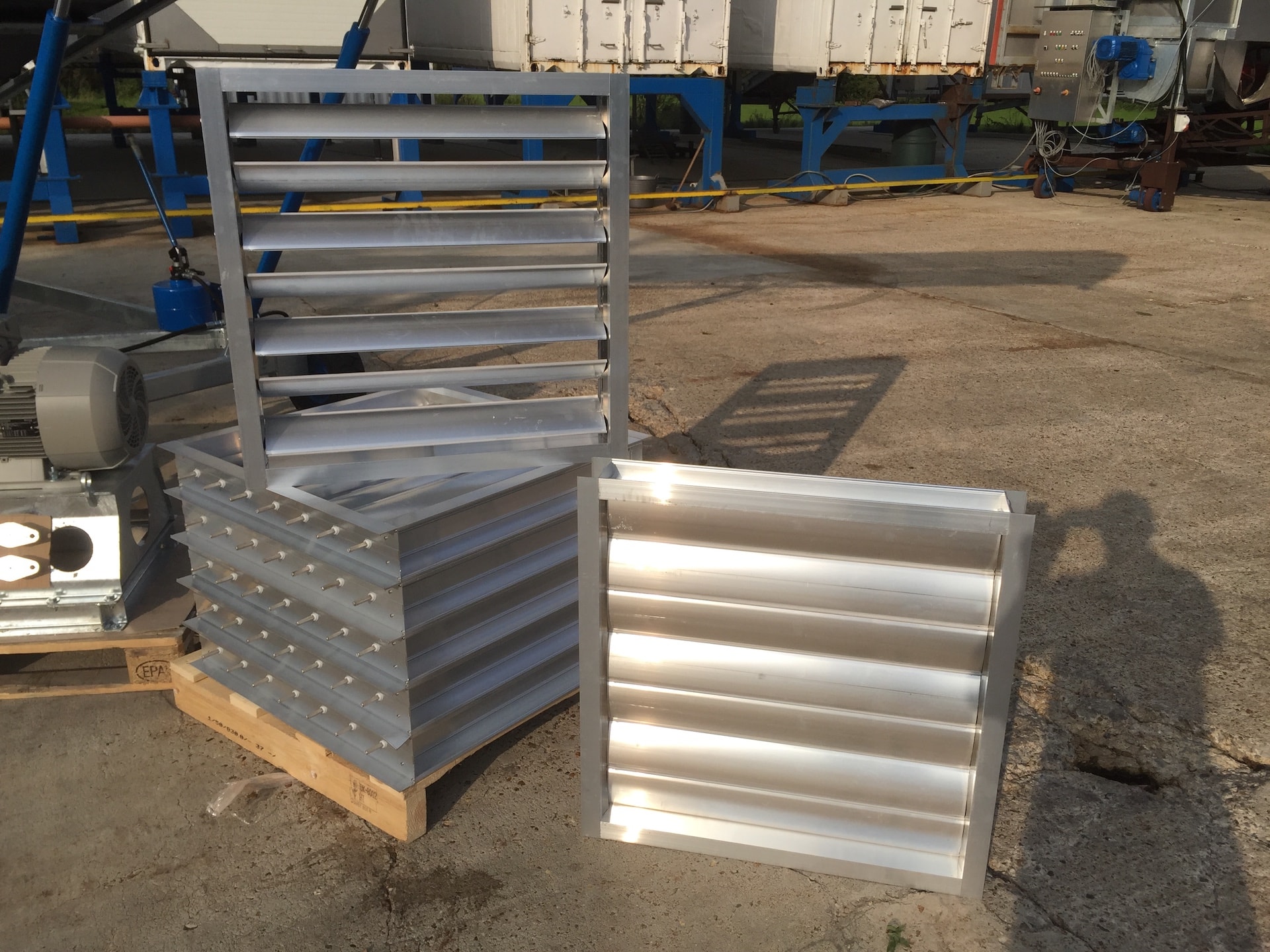 Dampers and Vents
Supplier of Dampers and Vents.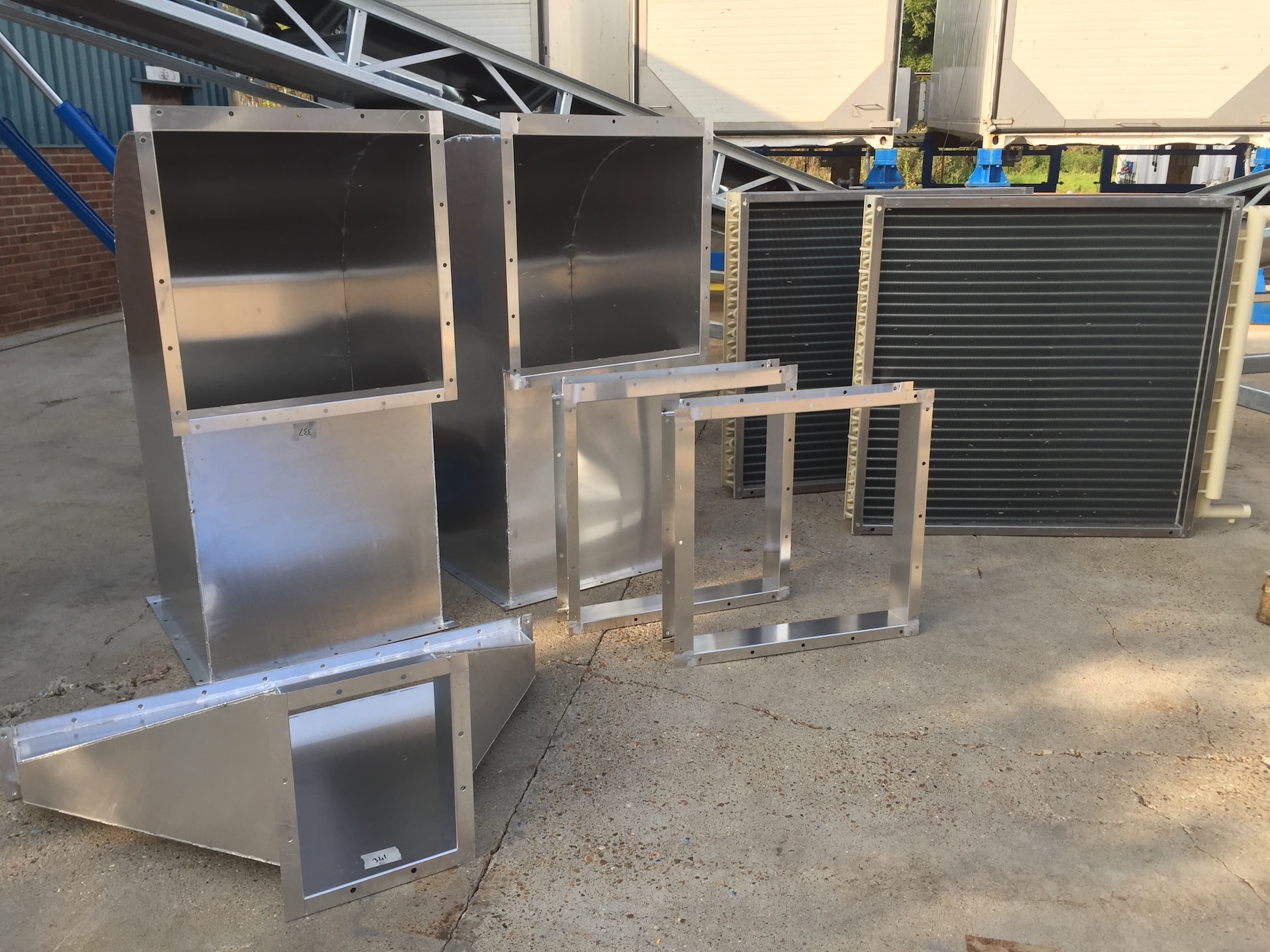 HVAC
Manufacturer and supplier of duct work, cooling and heating coils.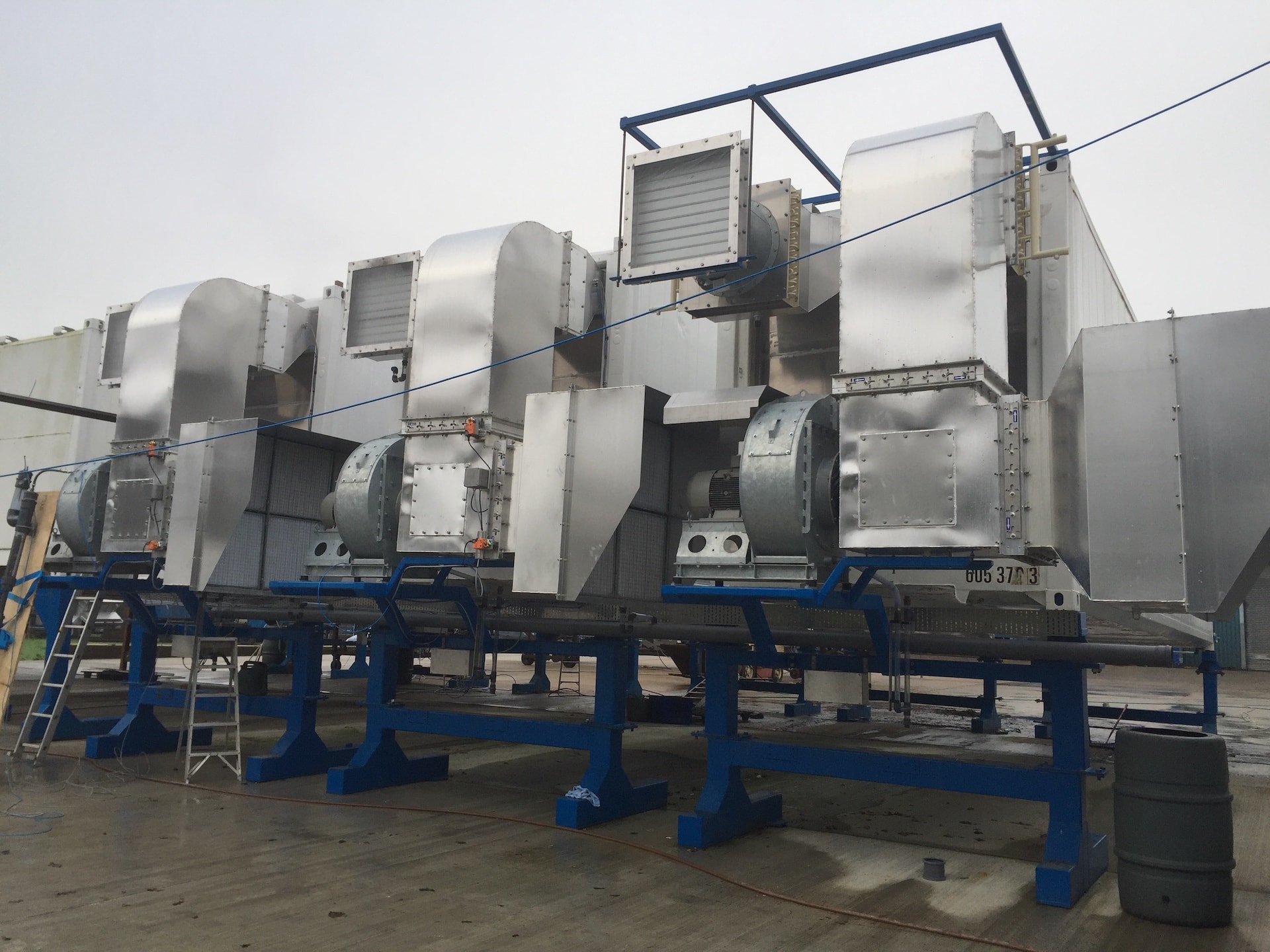 Air Handling Package
Complete air handling packages as seen the Traymaster Modular Tunnel System.